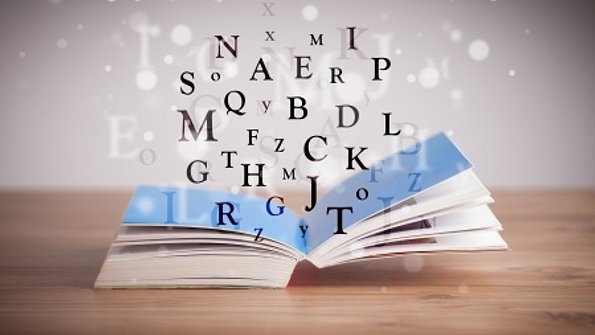 Education Translations is your full-service partner for the Spanish translation of all your educational materials. E-mail us your documents to receive a free, no-obligation quote.
Local Control and Accountability Plan (LCAP)
Single Plan for Student Achievement (SPSA)
School Accountability Report Card (SARC)
Board Agendas and Minutes
Mathematics
History
Social Science
Science
Web based training
Textbooks
Training materials
Tutorials
Education Translations has been translating educational, instructional and pedagogical material into Spanish since 2002. With millions of words translated, we have a great knowledge about educational terminology and acronyms. We provide high quality, fast, and cost-effective translations.